Welcome to the Mountain Arts web site.
We are located in the beautiful Crowsnest Pass area of the Rocky Mountains in south western Alberta Canada.
This site contains biographies and selected images of two local artists,
Jean Katherine Blackall
- Artist
and
Walter M. Gray
- Photographer.
Click on an image and page through the larger views for each section.
Sales Information is listed for art items including original watercolour and
acrylic paintings and limited edition prints (
LEPrints
).
All photographs are available as re-prints.
Prices
are also listed for standard and custom matting and framing.
Some useful web links are included for artists and photographers
plus web links to information
on the local area.
A contact page is provided for information requests.
---
Jean K. Blackall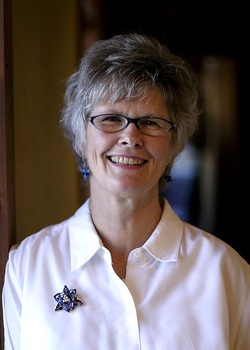 I am energised by the strength and beauty of nature. It has become my obsession to record the richness of the natural world using the force and colour with which it impacts my life.

I am a full member of the Alberta Society of Artists
and an active member of the Federation of Canadian Artists.
Walter M. Gray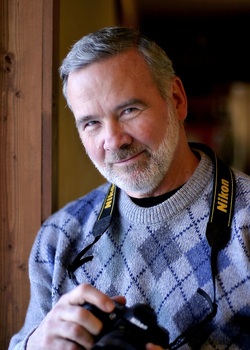 In my photography, I try to show nature as it was at each particular moment of time. A photograph is a representation of a three dimensional world in which subject, light, shadow, texture and composition are constantly changing.

Each image is a unique creation and my personal interpretation of the scene.
Copyright © 1994-2011 Mountain Arts, Jean K. Blackall and Walter M. Gray | All Rights Reserved